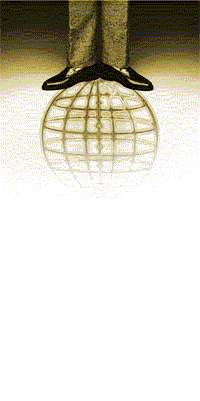 Bạn đã dành rất nhiều thời gian và tiền bạc chuẩn bị cho chuyến du lịch đến các nước trên thế giới của mình và những người thân yêu với mong muốn tận hưởng những phút giây thư giãn tuyệt vời và trải nghiệm những kiến thức mới mẻ.
Tuy nhiên, rủi ro là điều không ai mong muốn nhưng hoàn toàn có thể xảy ra cho chuyến du lịch của bạn, ví dụ như thất lạc hành lý, trẻ nhỏ bị bệnh, chuyến bay bị hoãn...
You need travel insurance to protect unexpected circumstances : lost baggages, health issues, flight delayed...


Travel During Pregnancy: What Does Travel Insurance Cover?
7 Reasons You Need Family Travel Insurance - Vacation Insurance for the Entire Family.
More than one trip this year? Consider the Annual Plan from Allianz Travel Insurance and save money for your business.

Get a free quote.
Top 10 Honeymoon Destinations off the beaten path.
Protect against emergency medical expenses, trip delays and lost luggage! The perfect choice for flexible travelers with little or no
pre-paid trip expenses!